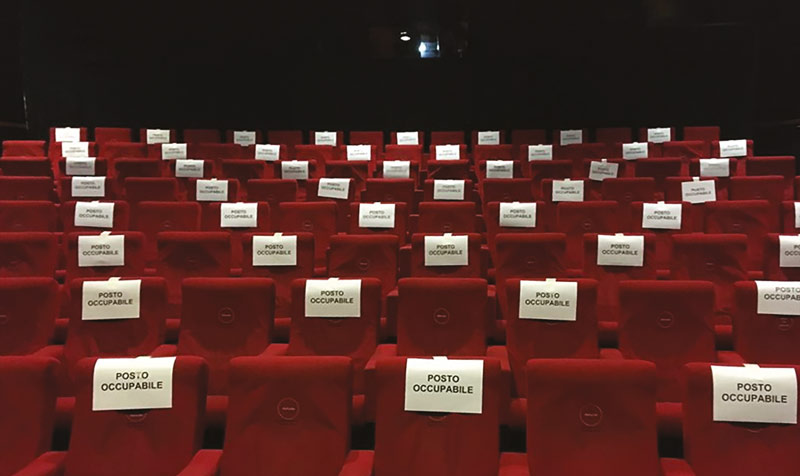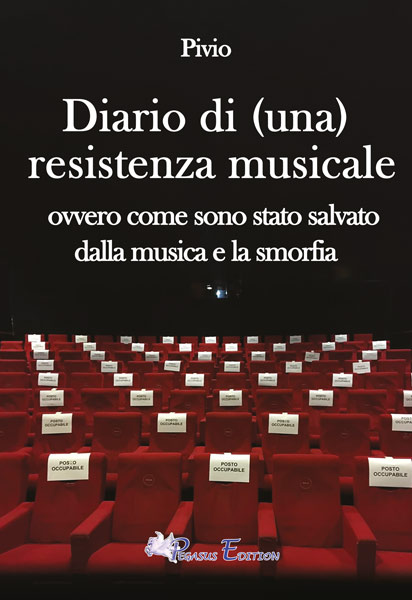 "Diario di (una) resistenza musicale", the literary debut by Pivio on Pegasus Edition, will be officially released on April 30, 2021, distributed by the following online distributors: IBS, Amazon, Mondadori, Libreria Universitaria, Feltrinelli, Libreria Co.
Pivio quote: When a few days before the lockdown in Italy due to the sad events related to the coronavirus I started sketching this diary of the resistance on FB, I could never think of persevering with daily constancy in its writing until the fateful day 90. Ninety days of almost absolute suspension of a normal life. And least of all I would have thought that these "ruminations" and all the characters who fed them would have found a narrative space like this. 
"Diario di (una) resistenza musicale" tells with continuous musical and literary references that period and how, also thanks to the "Smorfia" I managed to overcome the great darkness more or less unscathed.
The book is available on the following websites and web portals:
Amazon
LaFeltrinelli
IBS
MondadoriStore
Unilibro
Pegasusedition
Culturlandia
Bookcollection
Libroplus
Pegasuschannel