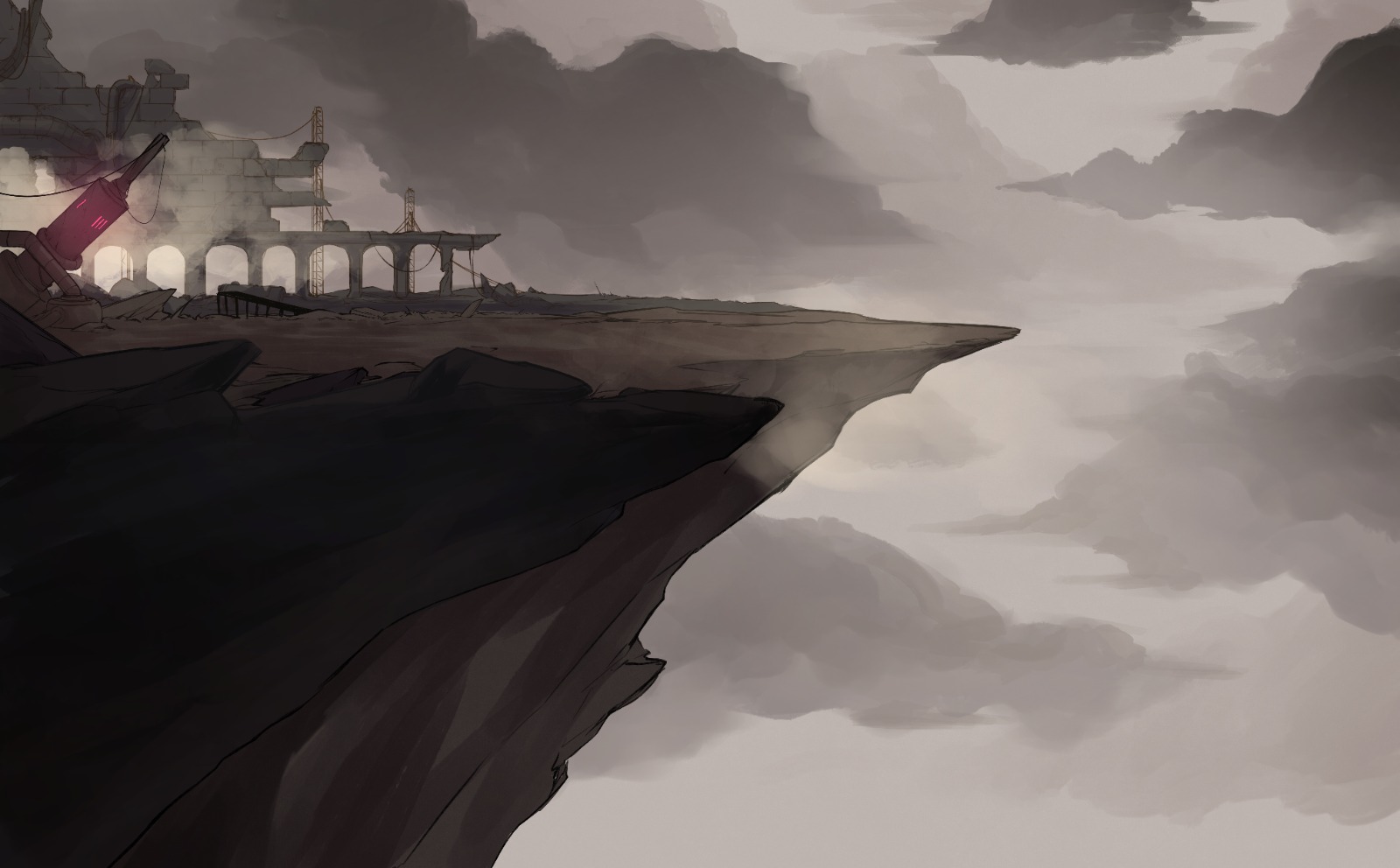 Blood like love is the new video from the Pivio's solo album Cryptomnesia.
All the instruments (arp2600, Korg MS20, electric guitar, music box, daf, percussions) and vocals have been performed by Pivio.
The animation is produced by Studio Àmina, written and directed by Fabrizio Di Palma and Francesca Floris with the technical and art direction by Fabrizio Di Palma. The background art is by Edoardo Audino.
Blood like love has been selected officially by Ros Film Festival (Alicante, Spain) and Lift-off Global Sessions (Pinewood Studios).
"Blood like love"
(Pivio / Marco Odino)
2020 © Creuza S.r.l.